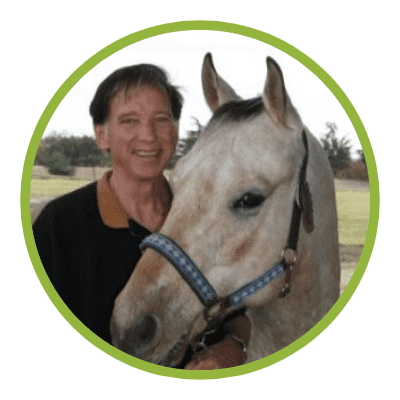 Kent Nelson R. Ph.
Experienced owner of 4 compounding / infusion JACO accredited pharmacies, now helping different healthcare modalities…
read more…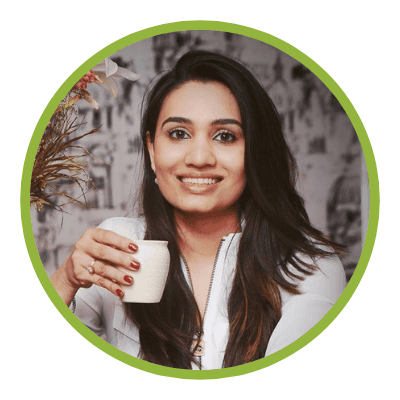 Dr. Mansi Shah
Co-Founder of FWN
Mansi Shah B.Pharm, Pharm.D, CFMP is a licensed clinical integrative pharmacist, certified functional medicine practitioner and Holistic Nutritionist…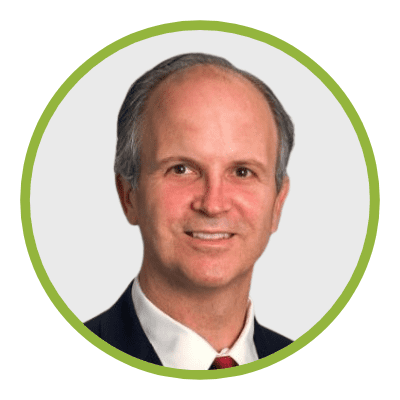 Dr. James Tearse MD
Dry Eye Functional Ophthalmologist, Founder of Tearse Eye Care, Cataract Surgery TearseMD.com, he is passionate about integrative medicine and…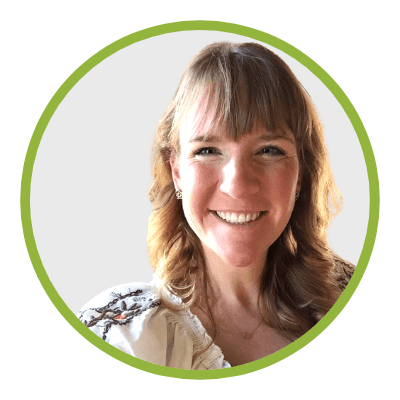 Dr. Jamie Wilkey
Certified PGx Consultant and a precision medicine expert. She is a passionate Functional Wellness Pharmacist. She improves health outcomes, avoids serious adverse reactions, and…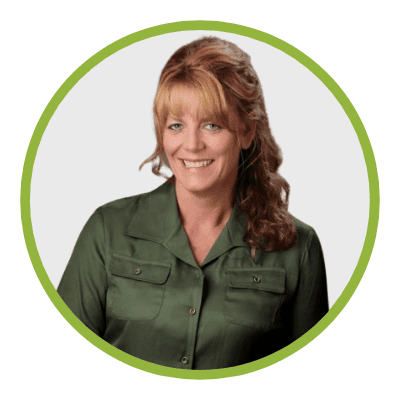 Diana Laurent
Clinical Integrative Pharmacist and Functional Medicine Practitioner at QuantumRx. Patient-centered, outcomes-focused integrative pharmacist with 28 years of clinical experience…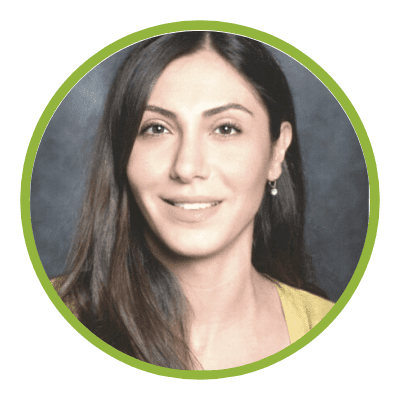 Dr. Naira Barsegyan
Leader, Pharmacist, Health + Wellness Coach is dedicated to serving her community with her passion for helping her clients stay healthy…
read more…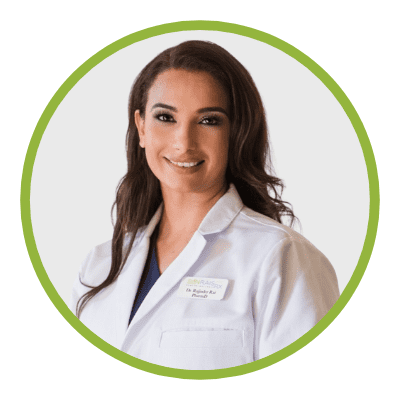 Dr. R Rai
PharmD and IFM Certified Functional practitioner with over 25 years of experience in community pharmacy in LA county, committed to patient outcomes…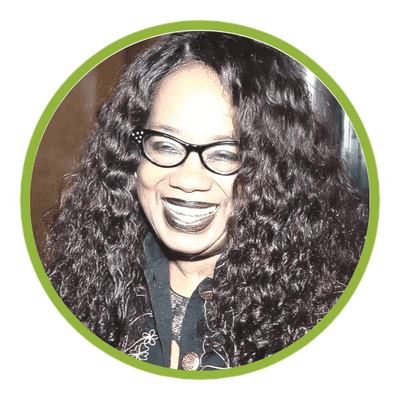 Dr. Vicki D. Coleman
Dr. Coleman is President/CEO of The Coleman Group & The Anger Doctor, comprehensive management consulting firms specializing in Anger Management, Mediation, Human Capital, Psychotherapy, Training, and Research…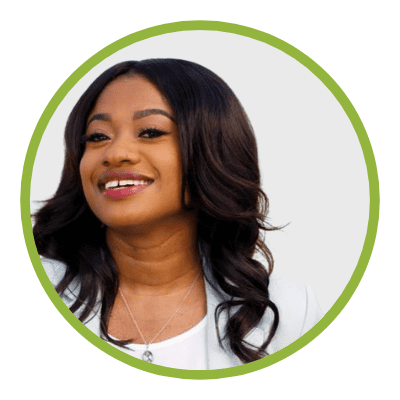 Dr. Nana Quansah
Clinical Pharmacist, Founder of NAQ Pharmacy Consulting, She empowers people living with diabetes to have the best quality of life…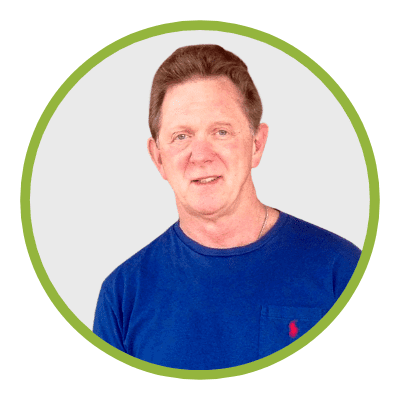 Dr. Bruce Worrell DO
Functional DO and a successful owner of hormone practice, he strongly believes in the power of integrative medicine…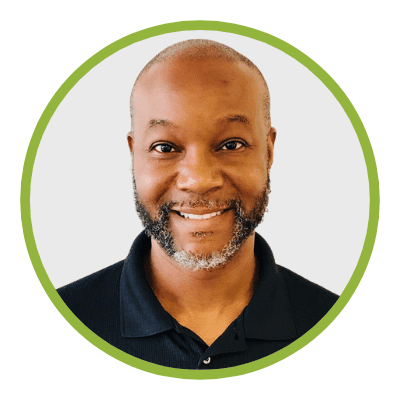 Dr. Mac
Owner of Your Health Pharmacy and Drip Life Lounge, FL. 20 years of combined experience and knowledge, well trained, and fully committed to his clients well being…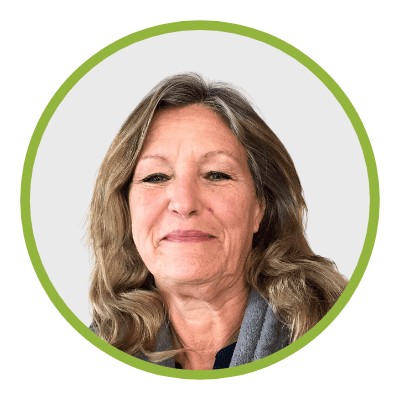 Ann Arnold
Functional Wellness Practitioner & Reiki Master at Holistic Healing at the Root, She is passionate about spreading awareness and helping her clients heal at root cause…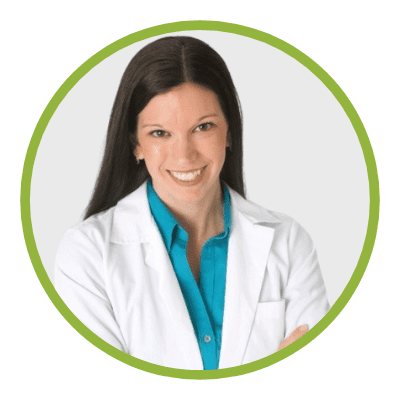 Dr. Noel Boehm
Dr. Boehm at Boothwyn Apothecary is committed to creating a true resource and wellness center through integrative medicine modalities and different ways to improve health.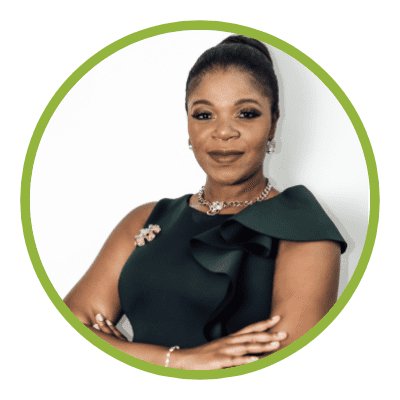 Dr. Ndidi Ihim
Functional Medicine Integrative Practitioner, Wealth and Wellness Strategist, Author, Speaker at Wealth Stay Podcast Host…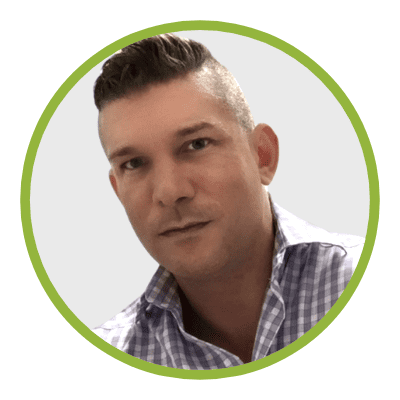 Dr. Martin Fisher
Physician Liaison, a successful business development specialist and successful entrepreneur helping entire North America with integrating functional wellness solutions…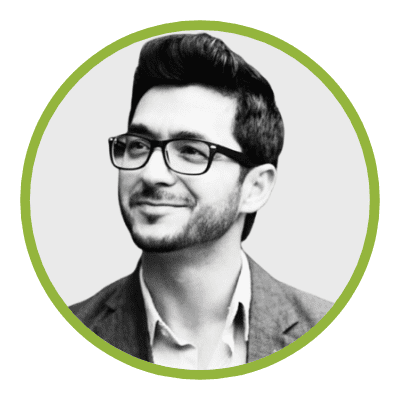 Dr. Nawid Farhad
Owner at Modern Alchemist, Dr. Farhad from his experience and expertise has created a state of the art facility and is serving his community with passion and integrity…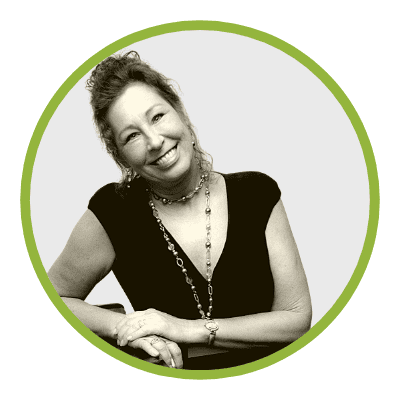 Sheri Mills
At your wellness redefines Sheri is committed to growing integrative medicine practices through her expertise and business development experience…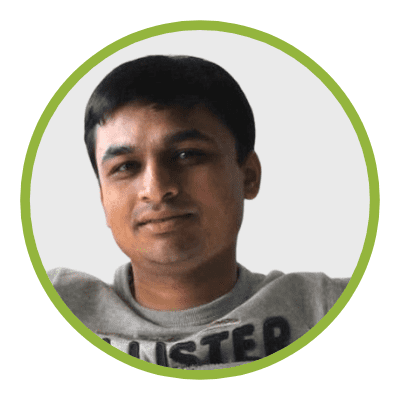 Ankur Shah Rph
Pharmacist and successful entrepreneur passionate about creating true wellness in his community. He has created a true resource center in his community…
Dr. Warczak
Army Pharmacist and functional wellness physician liaison he is very passionate about helping his clients through his powerful personal journey.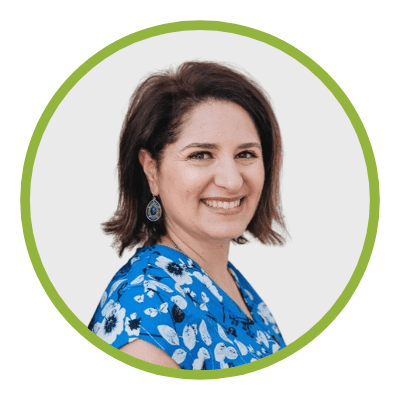 Krista Samimi
From Pharma Rep to Nutraceutical rep, Krista is an entrepreneur and Mental Wellness Consultant, who has been on this journey through her powerful personal story …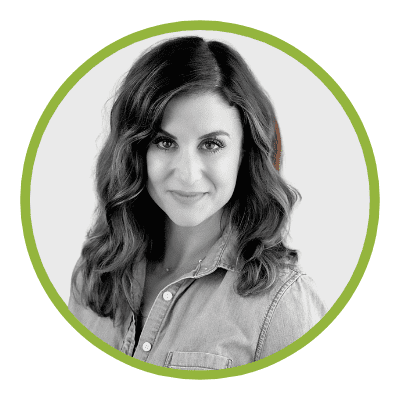 Dr. Laurie Valencia
CEO at Healthy Aging Rx and Studied Doctor of Pharmacy (PharmD) at Tuoro University, CA is also a pilates instructor and a nutritionist who loves to help her clients…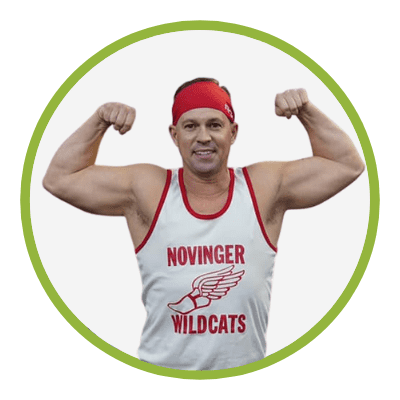 Dr. Joe Daugherty
Dr. Joe Daugherty is a Pharmacy owner and a CrossFit trainer who is passionate about working with his clients who truly care about their health…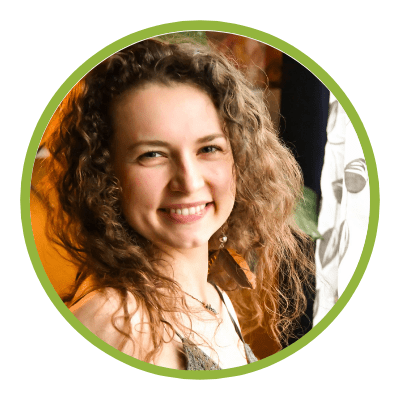 Dr. Marina Buksov
Dr. Marina Buksov Pharmacist (PharmD), Holistic Nutritionist, Clinical Herbalist. She is passionate about health, life, and creating a better tomorrow…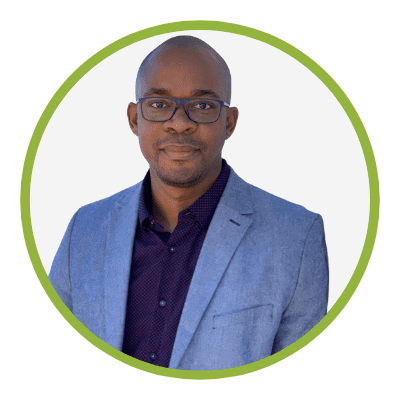 Dr. Matmon Harrell
Dr. Matmon Harrell is the host of the Mindful PharmD Podcast, experienced in managing programs and people, analyzing prospective and retrospective data…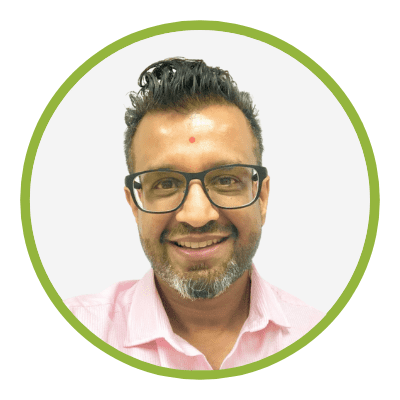 Vivek Brahmbhatt
Vivek Brahmbhatt is a serial entrepreneur with over a decade of passionately providing consultative solutions from technical consulting in the telecom industry…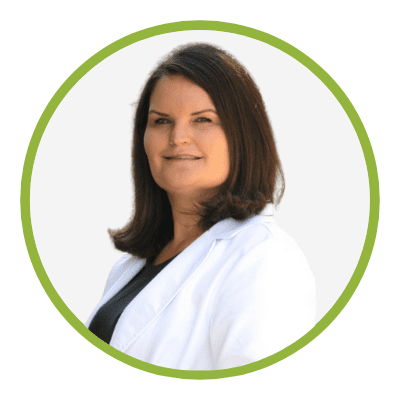 Dr. Christie Kunde
Dr. Christie Kunde is a consultant pharmacist at CK Kare Consulting, LLC. He is passionate about improving patient health…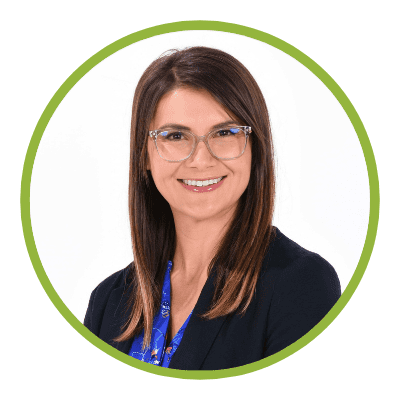 Dr. Vixen Deines
Dr. Vixen Deines CEO at Virtue Health, One of her biggest satisfaction is making connections with my patients and empowering them to take control of their health…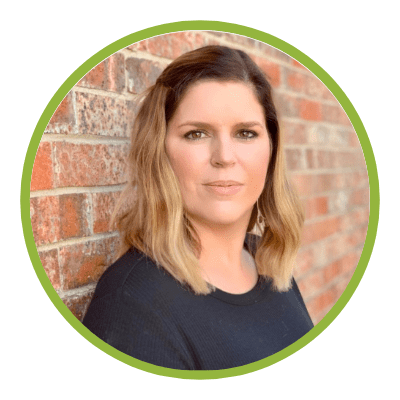 Dr. Lisa Faast
Dr. Lisa Faast is fueling companies' exponential growth in the B2B sector for over 17 years, she has developed a robust portfolio of market-disruption successes…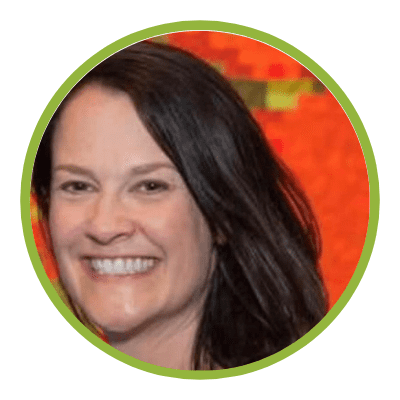 Dr. Lee Munoz
Owner at hospital pharmacy is a passionate clinician about serving her patients with their lifestyle interventions and evidence-based clinical nutrition…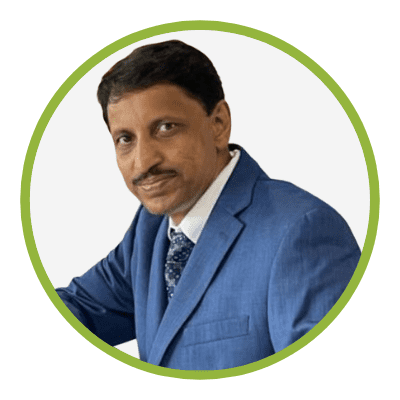 Dr. Siby Thomas
Chief Executive Officer at Advanced Regenerative Therapeutics passionate about serving his patients with nutritionally based and medically supervised support…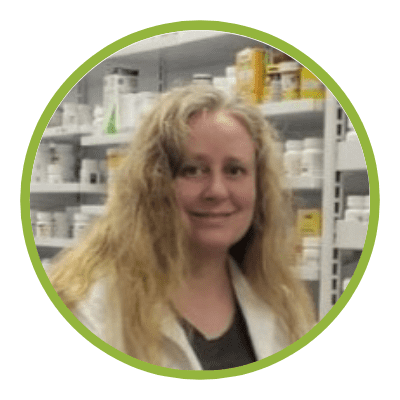 Dr. Michelle Lyle
Pharmacy Manager at Kroger, aspiring functional medicine practitioner/ nutritional coach, and PGx consultant. She is dedicated to her clients' health and wellness at FWN…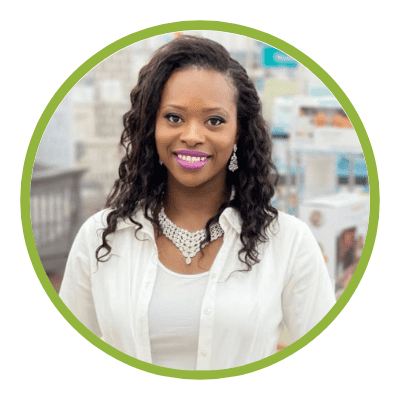 Dr. Z
Functional medicine practitioner, entrepreneur, physician liaison at Thrive with Dr. Z. Passionate about putting health back into healthcare and…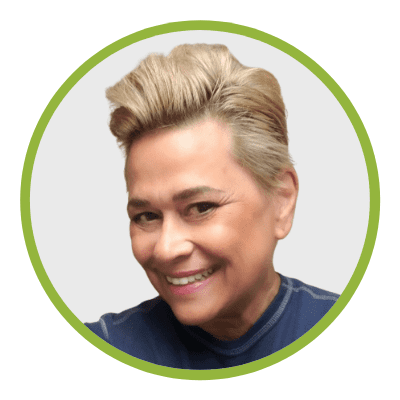 Dr. Robinson
Dr. Robinson is an independent pharmacy owner and reiki practitioner looking to help her clients in a wholesome integrative way…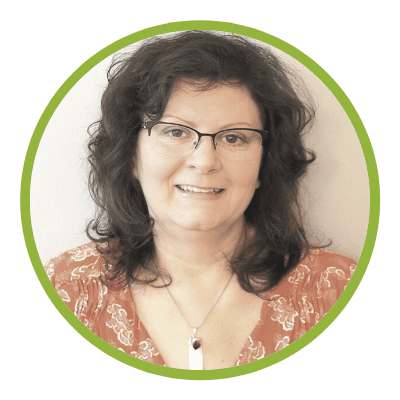 Ronnie
Ronnie has been passionate about energy work for over a decade and has been using medicinal herbs along with her Reiki work to help her clients…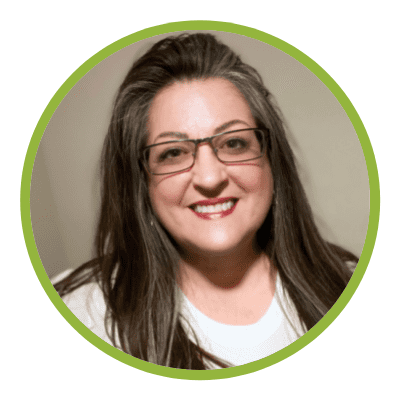 Patti Zapparolli
CEO 4Lyfe LLC / IFAH 2021 Top 50 Healthcare Companies. I wish to inspire a change in healthcare professionals where natural remedies are a welcomed addition…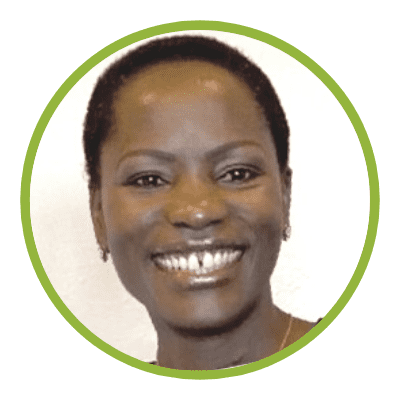 Rose Ngishu, MD
Internal, Functional, & Lifestyle Medicine Specialist | Wellness & Financial Coach | Empowering Breadwinners and Caretakers to Beat Chronic Stress, and/or Burnout…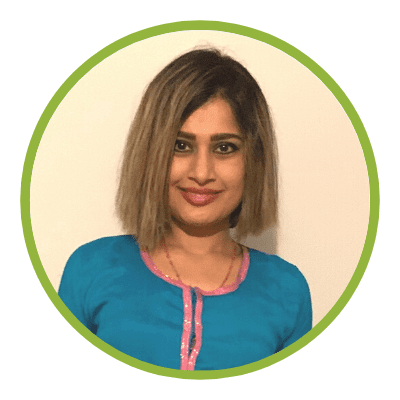 Nilam Shah
Nilam Shah (md) is a physician liaison and cofounder of FWN that loves innovation trading, mental health, product, tech sales, travel anti-aging/beauty, and adventure…
read more…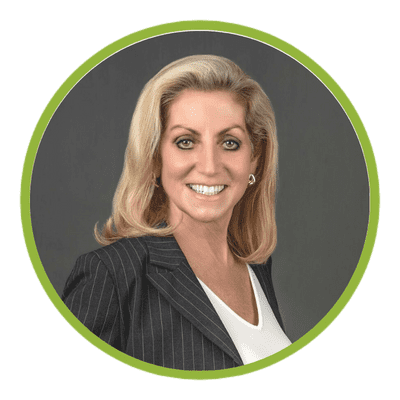 Dina Kelley
Dina is a successful Silicon Valley business entrepreneur who has also worked with five nutraceutical companies and global food industries…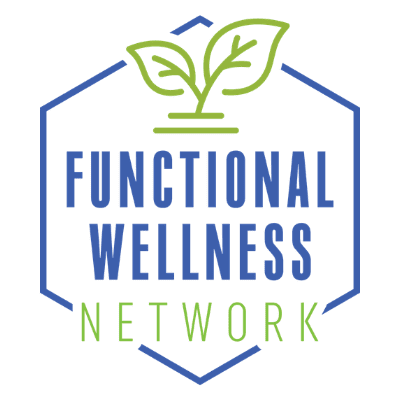 San Diego, California, USA
Functional Wellness Network® 2021 . All rights reserved.