The American Academy for Functional Health (AAFH) offers a program for aspiring health practitioners to become a Certified Functional Medicine Practitioner. Our program was established by experienced professors and clinicians to empower health care providers for Clinical Success.
What made us different from other certification programs for functional medicine is we offer comprehensive, self-paced, convenient, and affordability. Also, you can be a Certified practitioner in just 3 easy steps without living your doorsteps! So easy and convenient, isn't it? On top of that, We also offer One on One mentorship/coaching from our certified practitioners in the field even after you finish your course- To help you with your practice. 
This program is our way of sharing our clinical experience and for you to gain years of accumulated knowledge of what works and what doesn't.
Here are the top five (5) reasons on what you will learn from us and why you should get certified:
Identify the triggers of chronic and inflammatory diseases.
Use advanced Functional labs.
Learn Nutritional & Herbal Medicine.
Get better clinical results.
Enjoy the Satisfaction and Increased Income.
Enroll now while the course is still at a discounted rate! Enjoy this discount code SAVE300DOC  if you enroll until November 30.
To learn more about the program, check out this website: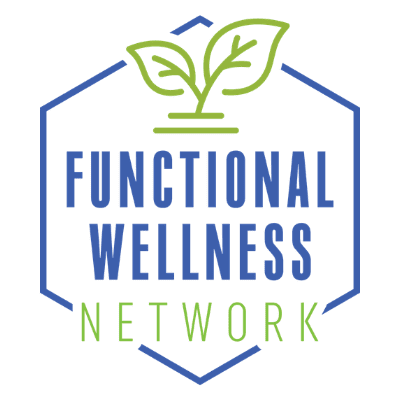 San Diego, California, USA
Functional Wellness Network® 2021 . All rights reserved.