FUNCTIONAL WELLNESS NETWORK
Naturally Effective Health Solutions
We at Functional Wellness Network, believe that "Prevention is better than disease management" that is why we aim to provide the best healthcare solutions through cutting-edge technology and utilizing alternative ways & holistic approaches. FWN is also devoted to educating individuals on how they can achieve healthy living through natural means.
FWN consists of highly-skilled professionals in the healthcare and medical space, who are willing to help you achieve optimal health. We are also here to guide leaders in the healthcare industry to improve their skills and use their knowledge to help them achieve financial freedom.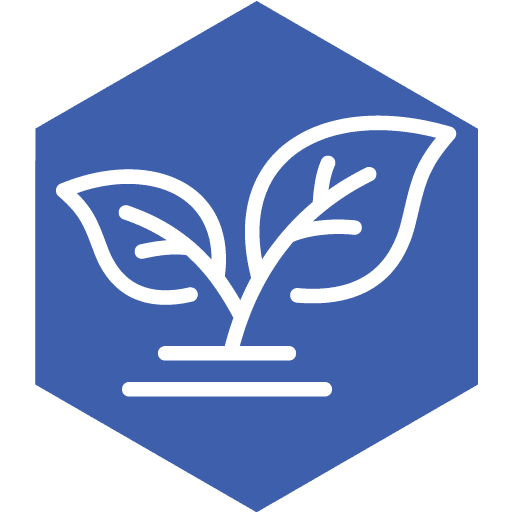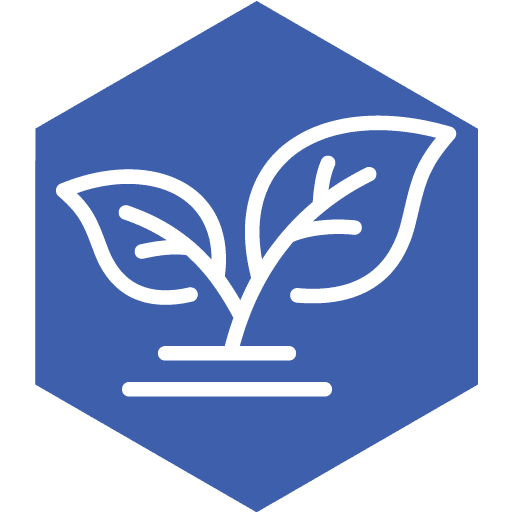 Join our every other Thursday Webinars…
…on Functional wellness integration for clinics/medspas/pharmacy and multiple health care modalities along with Wellness & Health Consultants
12:00pm PST
02:00pm CST
03:00pm EST
Join our monthly Webinars…
Every 3rd Thursday of the month we have a special webinar on Clinical Education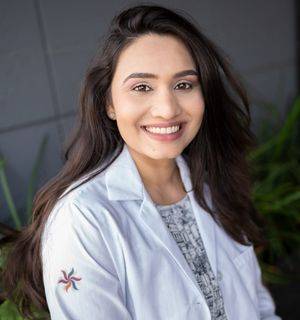 CLINICAL
EDUCATION
MONTHLY
Integrative
Medicine
Topics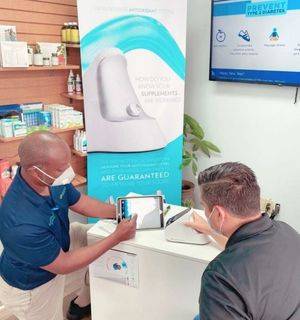 BUSINESS
INTEGRATION
OPPORTUNITY
Enhance
Practice
Revenue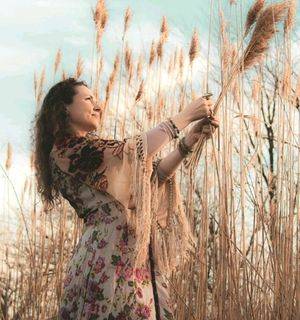 INTEGRATIVE
MEDICINE
OPPORTUNITY
Breakthrough
in Patient
Outcomes
Join our every other Thursday Webinars…
…on Functional wellness integration for clinics/medspas/pharmacy and multiple health care modalities along with Wellness & Health Consultants
12:00pm PST
02:00pm CST
03:00pm EST
Join our monthly Webinars…
Every 3rd Thursday of the month we have a special webinar on Clinical Education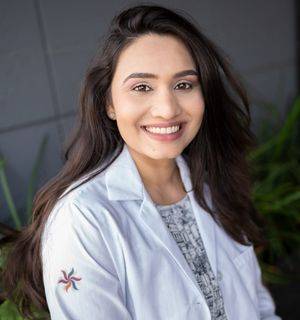 CLINICAL EDUCATION MONTHLY
Integrative
Medicine
Topics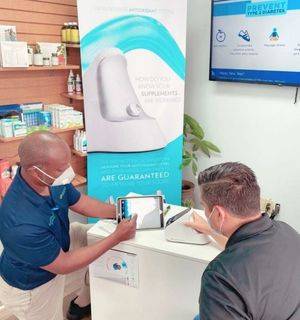 BUSINESS INTEGRATION OPPORTUNITY
Enhance
Practice
Revenue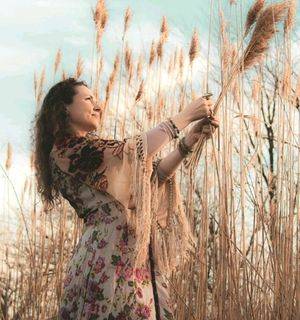 INTEGRATIVE MEDICINE OPPORTUNITY
Breakthrough
in Patient
Outcomes
Want to be part of our FWN community?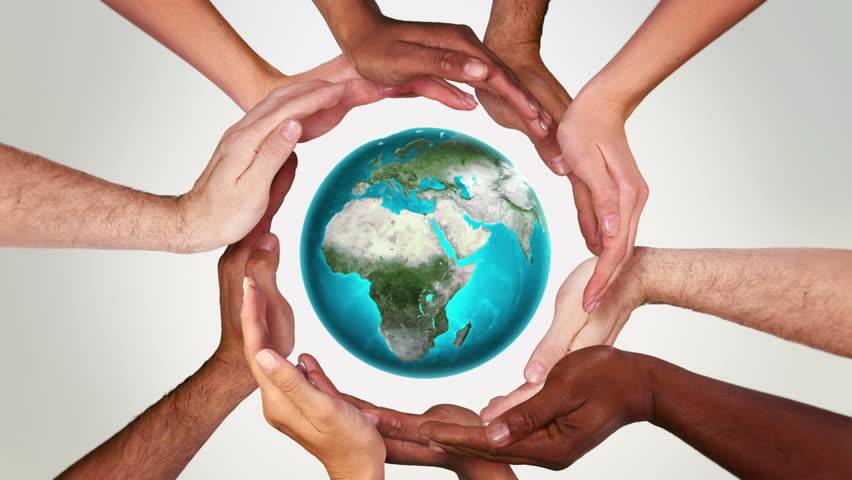 Expand your knowledge on functional wellness & learn the business opportunities around the preventative medicine space.
Let's pledge together to keep our community healthy.
Expand your knowledge on functional wellness & learn the business opportunities around the preventative medicine space.
Let's pledge together to keep our community healthy.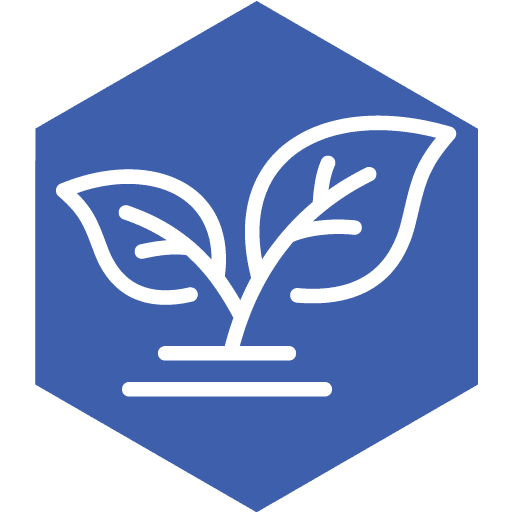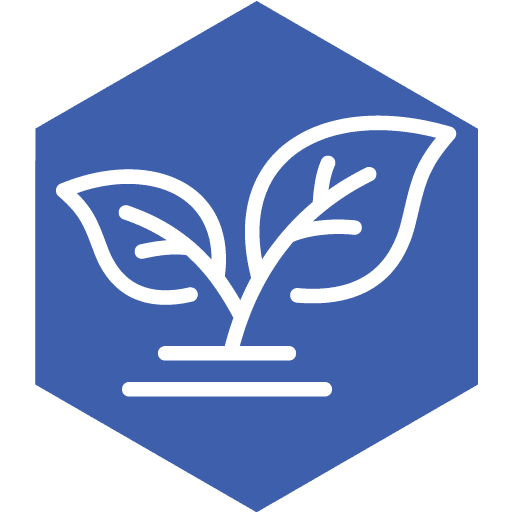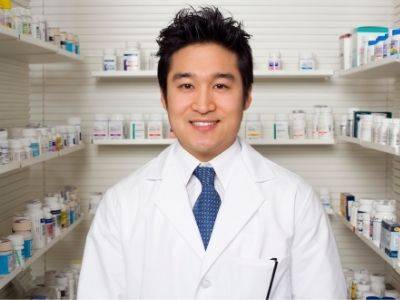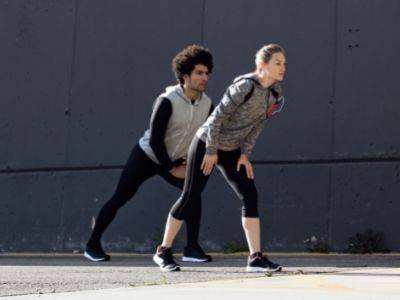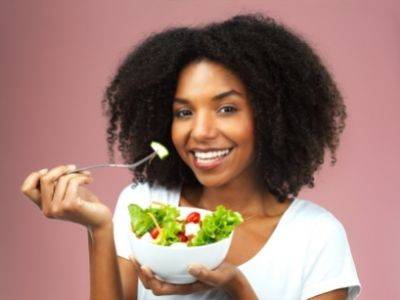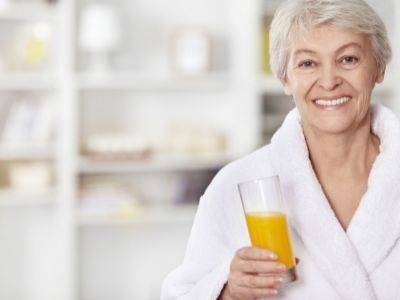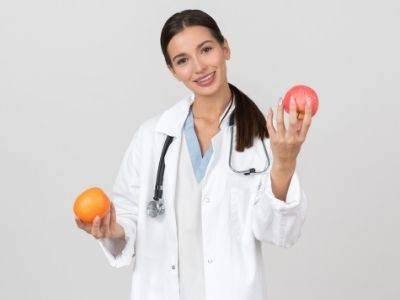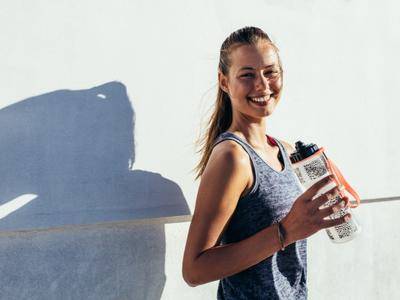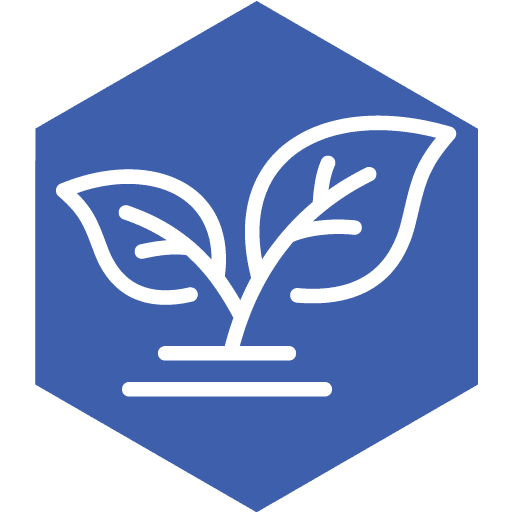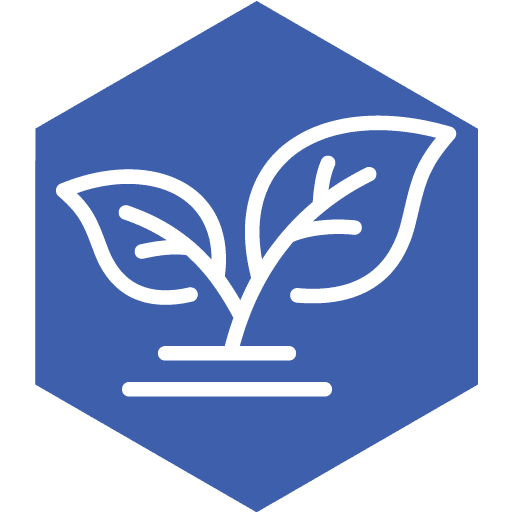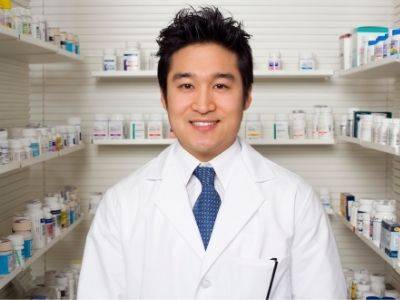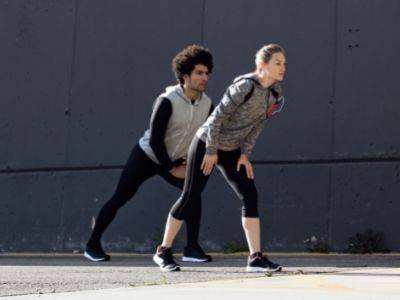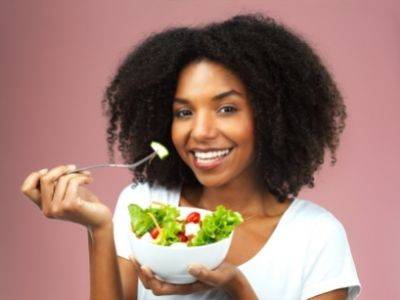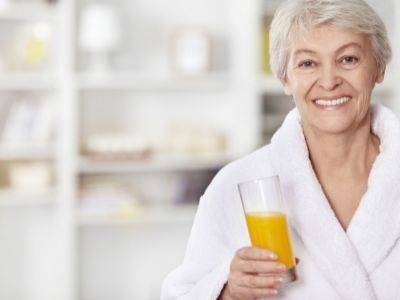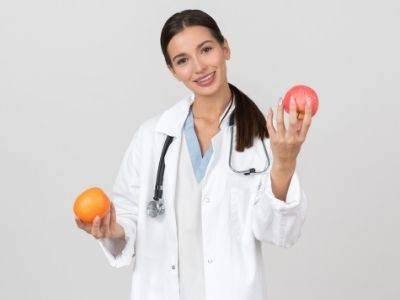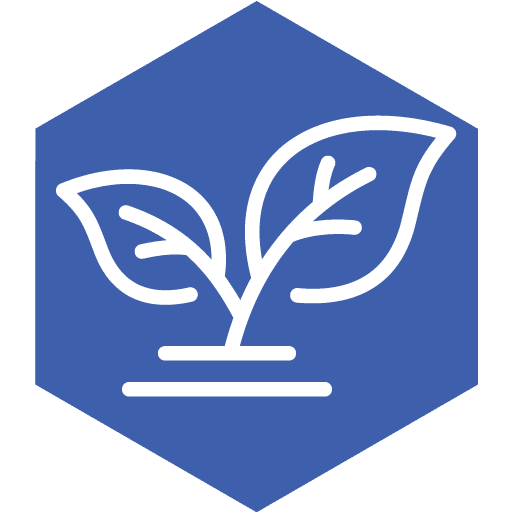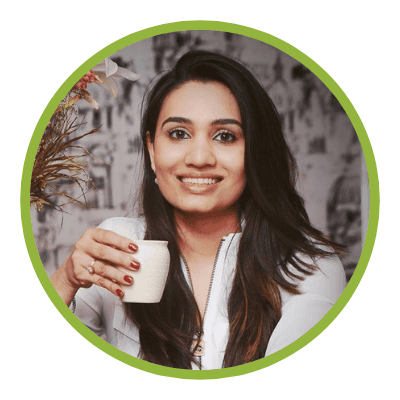 Dr. Mansi Shah
Mansi Shah B.Pharm, Pharm.D, CFMP is a licensed clinical integrative pharmacist, certified functional medicine practitioner and Holistic Nutritionist. She has a passion for health, wellness, travel, nature and adding immense value to her clients' lives.
She has been a functional medicine practitioner and a wealth management specialist at 6th Element healing with Dr.Mansi, and has achieved breakthrough in patient outcomes through integrative approach.
She is passionate about helping other clinics with breakthroughs in patient outcomes along with tremendous increase in clinic incomes through her expertise.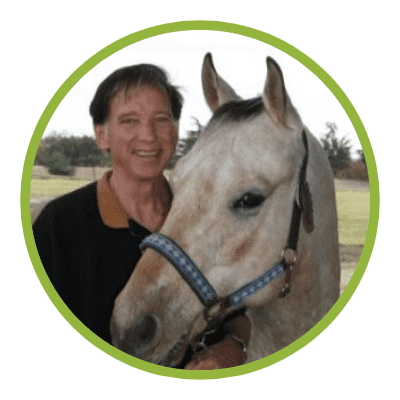 Kent Nelson R. Ph.
Experienced owner of 4 compoundings/infusion JACO accredited pharmacies, now helping different healthcare modalities through Integrative Medicine & Business Development, creating opportunities for healthcare providers that believe in prevention rather than disease management and mentoring them to monetize functional medicine.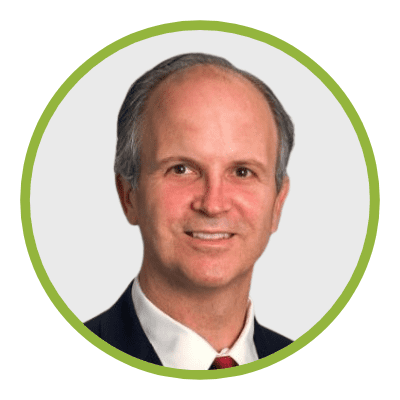 Dr. James Tearse MD
Dry Eye Functional Ophthalmologist, Founder of Tearse Eye Care, Cataract Surgery TearseMD.com, he is passionate about integrative medicine and has specialized in correcting Dry eyes through a functional approach in Redwood City, CA.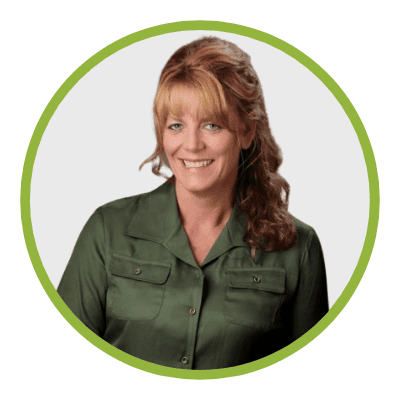 Dr. Diana Laurent
Clinical Integrative Pharmacist and Functional Medicine Practitioner at QuantumRx. Patient-centered, outcomes-focused integrative pharmacist with 28 years of clinical experience in pharmacy ownership, compounding prescriptions, and Functional Medicine.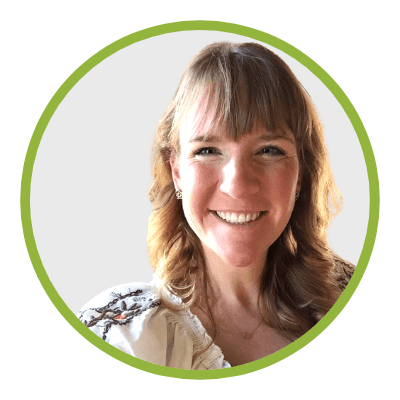 Dr. Jamie Wilkey
Certified PGx Consultant and a precision medicine expert. She is a Passionate Functional wellness pharmacist. She improves health outcomes, avoids serious adverse reactions, and prevents major health problems with early treatment. She implements PGx & Functional wellness into healthcare practices & pharmacies.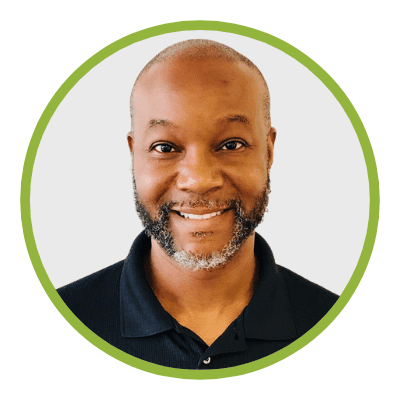 Dr. Mac
Owner of Your Health Pharmacy and Drip Life Lounge, FL.
20 years of combined experience and knowledge, well trained, and fully committed to his clients well being. He is passionate about serving his community and listens to their concerns in order to empower them with the best information to maintain good health. He has created a true wellness and resource centre for his community in Florida.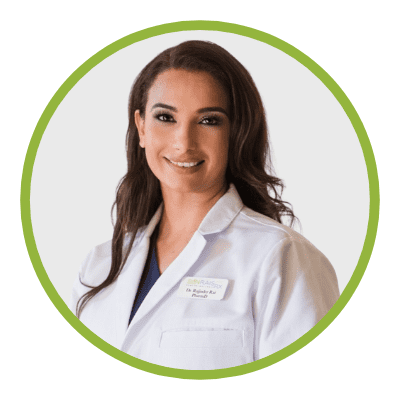 Dr. R Rai
PharmD and IFM Certified Functional practitioner with over 25 years of experience in community pharmacy in LA county, committed to patient outcomes. As a longtime advocate and public speaker for holistic healthcare, She is dedicated to educating my patients throughout their medication journey.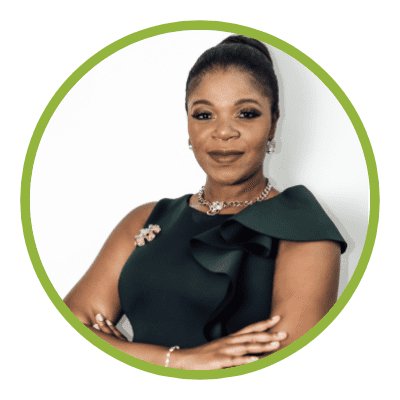 Dr. Ndidi Ihim
Functional Medicine Integrative Practitioner, Wealth and Wellness Strategist, Author, Speaker at Wealth Stay Podcast Host. Serves her community with a passion to develop health and wealth together as she believes they go hand in hand.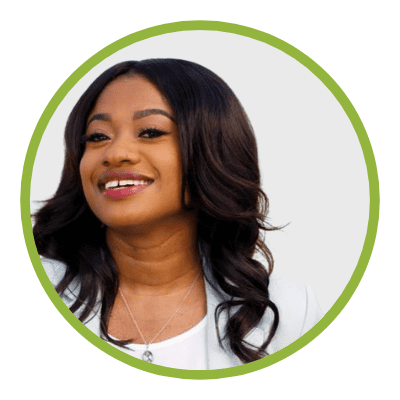 Dr. Nana Quansah
Clinical Pharmacist, Founder of NAQ Pharmacy Consulting, She empowers people living with diabetes to have the best quality of life. Her passion lies in spreading awareness of the diabetes epidemic.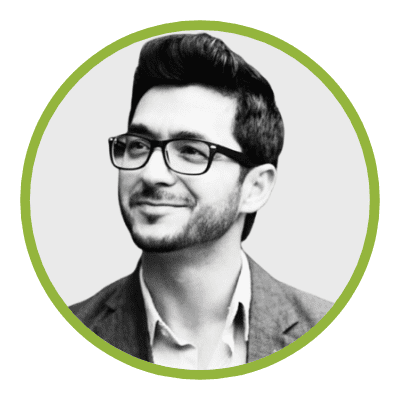 Dr. Nawid Farhad
Owner at Modern Alchemist, Dr. Farhad from his experience and expertise has created a state of the art facility and is serving his community with passion and integrity as true wellness and resource center in Albuquerque, NM.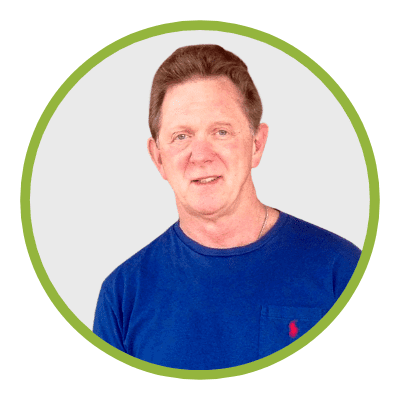 Dr. Bruce Worrell DO
Functional DO and a successful owner of hormone practice strongly believes in the power of integrative medicine. He is committed to healing and helping his clients through functional medicine modalities.
Dr. D Berring DC
Founder of Everybody's health chiropractic and regenerative medicine clinic in Cincinnati, is committed to his patient's health through multiple integrative medicine modalities. He is a Chiropractic physician committed to bettering the health of others and making a substantial positive difference in people's lives.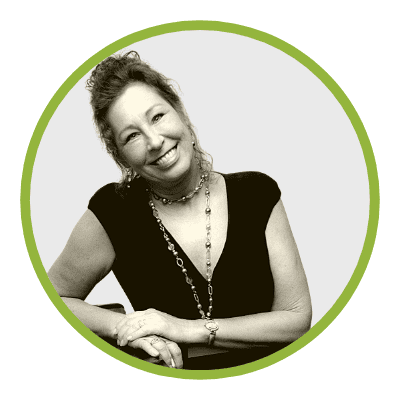 Sheri Mills
At your wellness redefines Sheri is committed to growing integrative medicine practices through her expertise and business development experience. She is a trusted physician liaison for creating better patient outcomes and improved clinic incomes.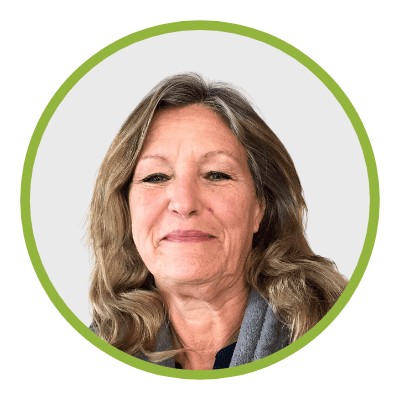 Ann Arnold
Functional Wellness Practitioner & Reiki Master at Holistic Healing at the Root, She is passionate about spreading awareness and helping her clients heal at root cause through her integrative modalities and nutrition along with energy healing.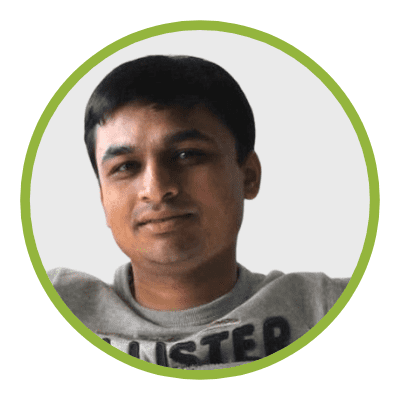 Ankur Shah Rph
Pharmacist and successful entrepreneur passionate about creating true wellness in his community has created a true resource centre in his community through multiple pharmacies that he owns in Melbourne, FL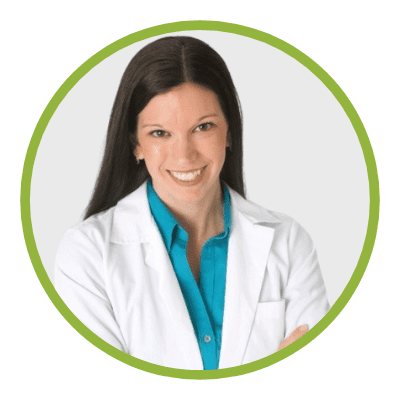 Dr. Noel Boehm
Dr. Boehm at Boothwyn Apothecary is committed to creating a true resource and wellness center through integrative medicine modalities and different ways to improve health
Dr. Warczak
Army Pharmacist and functional wellness physician liaison he is very passionate about helping his clients through his powerful personal journey.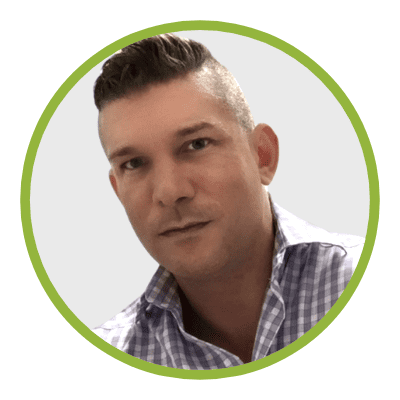 Dr. Martin Fisher
Physician Liaison, successful business development specialist and successful entrepreneur helping entire North America with integrating functional wellness solutions in different settings with breakthroughs in patient outcomes and clinic incomes.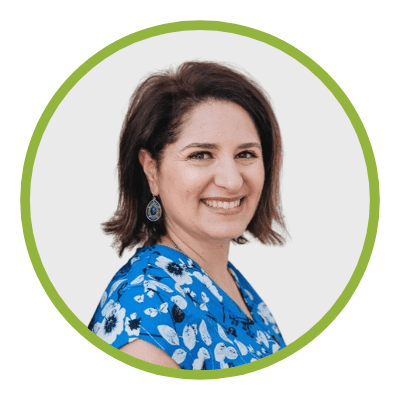 Krista Samimi
From Pharma Rep to Nutraceutical rep, Krista is an entrepreneur and Mental Wellness Consultant, who has been on this journey through her powerful personal story and is committed to changing the lives of her clients with lifestyle medicine.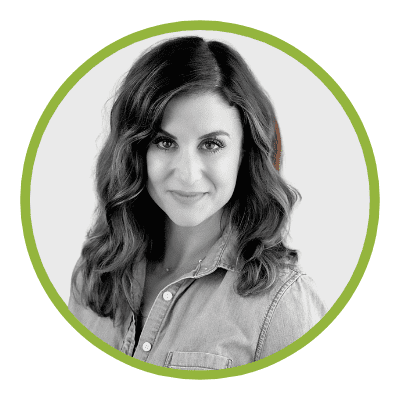 Dr. Laurie Valencia
CEO at Healthy Aging Rx and Studied Doctor of Pharmacy (PharmD) at Tuoro University, CA is also a pilates instructor and a nutritionist who loves to help her clients on a path to true health. Dr. Valencia is a dedicated clinician, a fun instructor and a fine entrepreneur.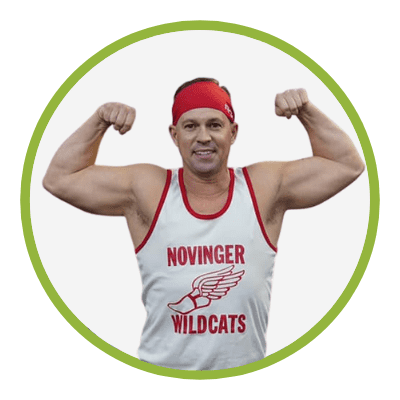 Dr. Joe Daugherty
Dr. Joe Daugherty is a Pharmacy owner and a CrossFit trainer who is passionate about working with his clients who truly care about their health. He has spent 2 decades running the community Pharmacy show and now is looking to pivot with FWN into an integrative medicine path.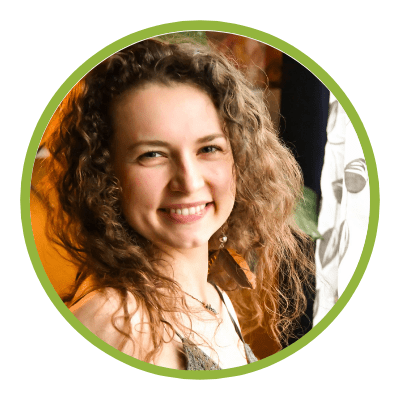 Dr. Marina Buksov
Dr. Marina Buksov Pharmacist (PharmD), Holistic Nutritionist, Clinical Herbalist. She is passionate about health, life, and creating a better tomorrow, which as many proactive people will tell you, starts today. There is no time like the present to start living a raw life – just as nature intended for us! She uses her multidisciplinary background to educate and consult practitioners and clients about the least invasive and most natural methods for healing the spirit-body mind.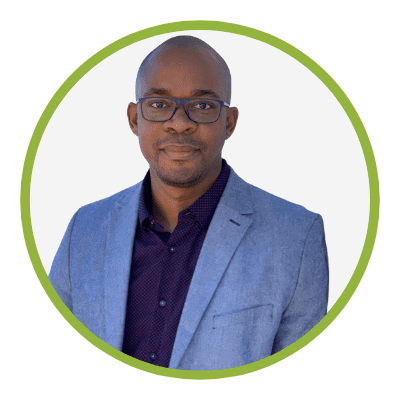 Dr. Matmon Harrell
Dr. Matmon Harrell is the
host of the Mindful PharmD Podcast, experienced in managing programs and people, analyzing prospective and retrospective data, and has thorough knowledge of professional pharmacy practice related to dispensing medications and Medicaid benefits. Experience includes the management of 20+ employees in diverse work environments. Active interest in mental health services and opportunities. He is practicing integrative medicine with FWN along with his wife Hannah Harrell (Wellness consultant)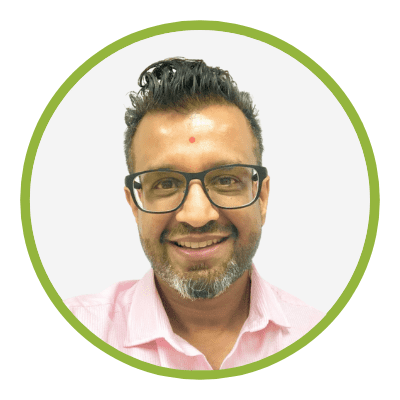 Vivek Brahmbhatt
Vivek Brahmbhatt is a serial entrepreneur with over a decade of passionately providing consultative solutions from technical consulting in the telecom industry to now leading partnership solutions with healthcare & pharma employers, institutions, organizations, and entrepreneurs/investors.
He is an integral part of the FWN team with expansions and taking the business to new levels through his pioneer work in the wellness industry through his expertise.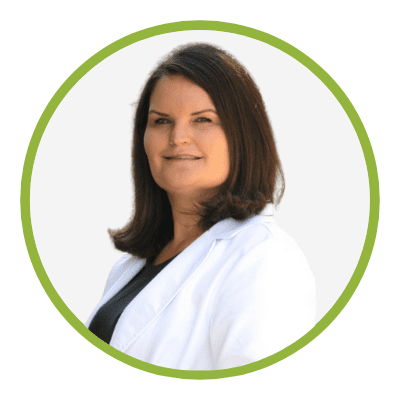 Dr. Christie Kunde
Dr. Christie Kunde is a consultant pharmacist at CK Kare Consulting, LLC. He is passionate about improving patient health by incorporating pharmacogenomics (PGx) into medication decisions. PGx predicts how a patient's DNA affects their response to medications.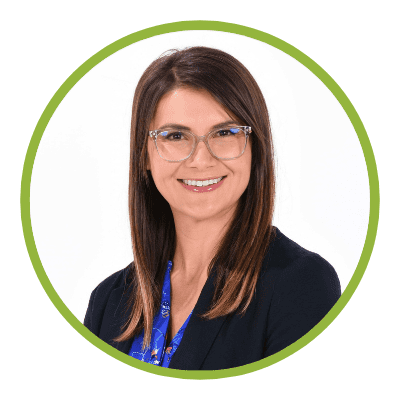 Dr. Vixen Deines
Dr. Vixen Deines CEO at Virtue Health, One of her biggest satisfaction is making connections with my patients and empowering them to take control of their health. Healthy patients who are engaged in their disease state management and who achieve treatment goals lead to improved clinic quality scores and that means improved reimbursement.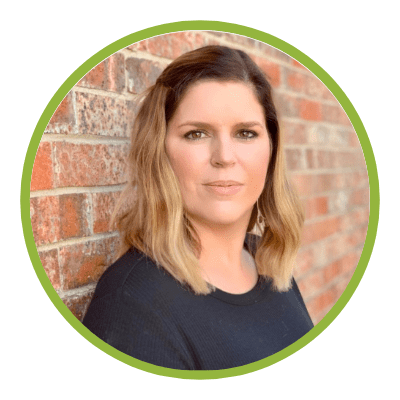 Dr. Lisa Faast
Dr. Lisa Faast is fueling companies' exponential growth in the B2B sector for over 17 years, she has developed a robust portfolio of market-disruption successes. Specializing in marketing, business development, and new products and services, she has built a toolkit of strategies that have helped unlock growth potential and attract, win, and retain customers in various industries.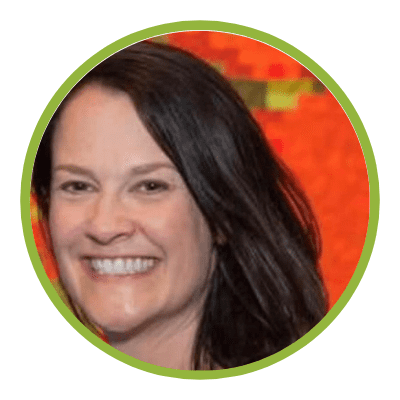 Dr. Lee Munoz
Owner at hospital pharmacy is a passionate clinician about serving her patients with their lifestyle interventions and evidence-based clinical nutrition in her practice and she made the decision to collaborate with FWN to take this to the next level.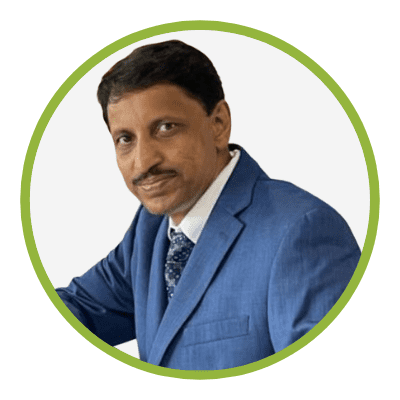 Dr. Siby Thomas
Chief Executive Officer at Advanced Regenerative Therapeutics passionate about serving his patients with nutritionally based and medically supervised support for people suffering from addiction and chronic illnesses.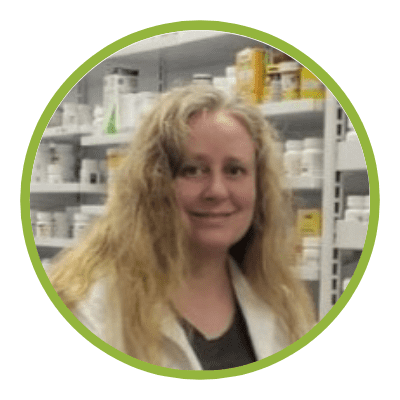 Dr. Michelle Lyle
Pharmacy Manager at Kroger, aspiring functional medicine practitioner/ nutritional coach, and PGx consultant. She is dedicated to her clients' health and wellness at FWN.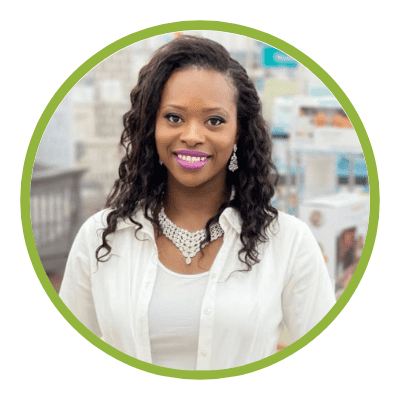 Dr. Z
Functional medicine practitioner, entrepreneur, physician liaison at Thrive with Dr. Z. Passionate about putting health back into healthcare and helping other healthcare professional with Integrative Functional Medicine. Her vision is a healthier world.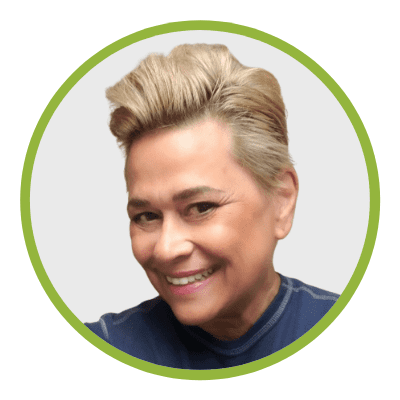 Dr. Robinson
Dr. Robinson is an independent pharmacy owner and reiki practitioner looking to help her clients in a wholesome integrative way by combining different healing modalities in her practice.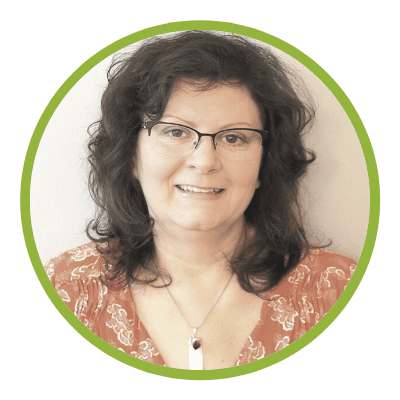 Ronnie
Ronnie has been passionate about energy work for over a decade and has been using medicinal herbs along with her Reiki work to help her clients. She is integrating the Nutritibiotest in her practice to help her clients in a wholesome approach.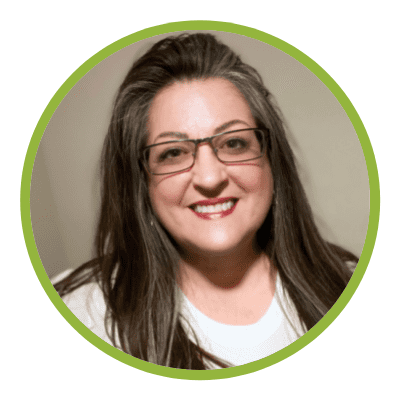 Patti Zapparolli
CEO 4Lyfe LLC
IFAH 2021 Top 50 Healthcare Companies
I wish to inspire a change in healthcare professionals where natural remedies are a welcomed addition to regular practice, and totality of health is the goal.  My mission is the education of healthcare practitioners on natural remedies and therapies, and how to implement a functional medicine approach, to truly see better patient outcomes and better clinic income.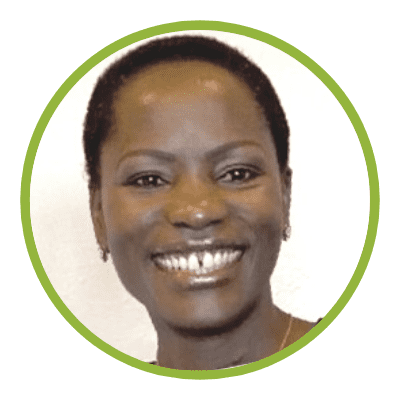 Rose Ngishu, MD
Internal, Functional, & Lifestyle Medicine Specialist | Wellness & Financial Coach | Empowering Breadwinners and Caretakers to Beat Chronic Stress, and/or Burnout, so as to Win in Health, Energy, Longevity, & Passions.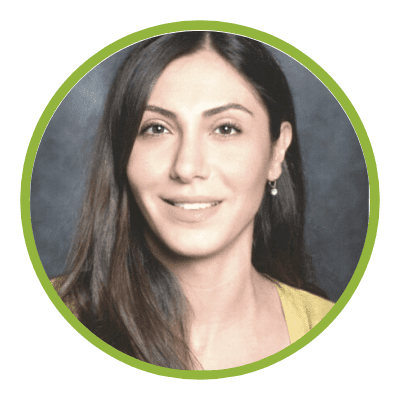 Dr. Naira Barsegyan, Pharm.D., M.A.
Leader, Pharmacist, Health + Wellness Coach is dedicated to serving her community with her passion for helping her clients stay healthy. She wants to dedicate her time to patient outcomes as her purpose lies in that.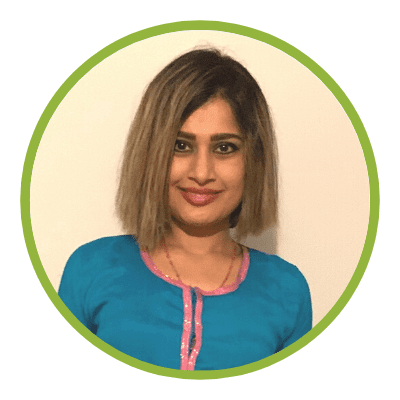 Nilam Shah (md)
Nilam Shah (md) is a physician liaison and cofounder of FWN that loves innovation trading, mental health, product, tech sales, travel anti-aging/beauty, and adventure. Her creative passion leads her to create custom solutions with the client in mind. They are beyond dictation to creating a partnership with her clients, from using lab tests to the latest NIH technology and mindset tools she coaches her clients to succeed and helps others join her team in working smarter and leveraging the business tools to lead the future medical professionals from burnt out and overworked to thriving and fun practices!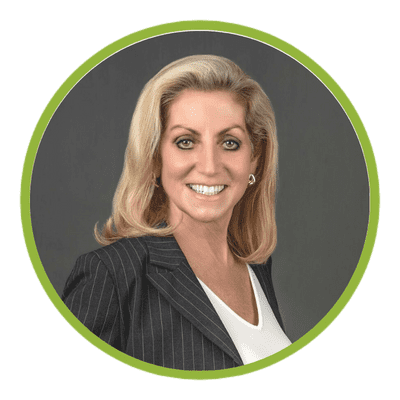 Dina Kelley
Dina is a successful Silicon Valley business entrepreneur who has also worked with five nutraceutical companies and global food industries. She thrives in building and leveraging relationships and is dedicated to helping doctors overcome financial obstacles with functional medicine. The goal is for better patient outcomes and better clinic income. She's passionate about nutrition, fitness, and educating the community on better lifestyle, health and wellness options.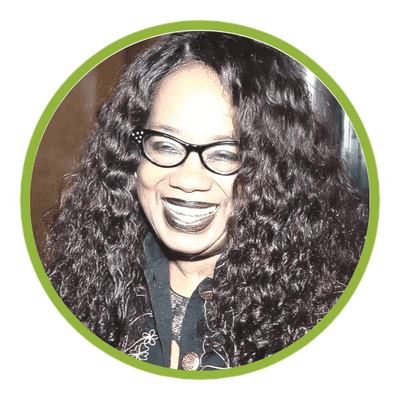 Dr. Vicki D. Coleman
Dr. Coleman is President/CEO of The Coleman Group & The Anger Doctor, comprehensive management consulting firms specializing in Anger Management, Mediation, Human Capital, Psychotherapy, Training, and Research.
She is also an Online Professor of Psychology, Counseling, Human Services. and U.S. History. With expertise in distance education and the virtual classroom, Dr. Coleman is proficient in Blackboard, eCollege, Moodle, and Wimba Learning Management Systems, to name a few.
A former tenured professor at Purdue University in West Lafayette, Indiana, she has an earned Doctorate in Counseling Psychology from Rutgers University; and has held positions in mental health, social services, criminal justice, food and beverage, gaming, and transportation, including the State University of New York, Northwestern University, Utah State University, Educational Testing Service, and American Airlines.
High-end professionals who contribute with their expertise to functional wellness and business solutions
Become a certified functional medicine practitioner
(CFMP)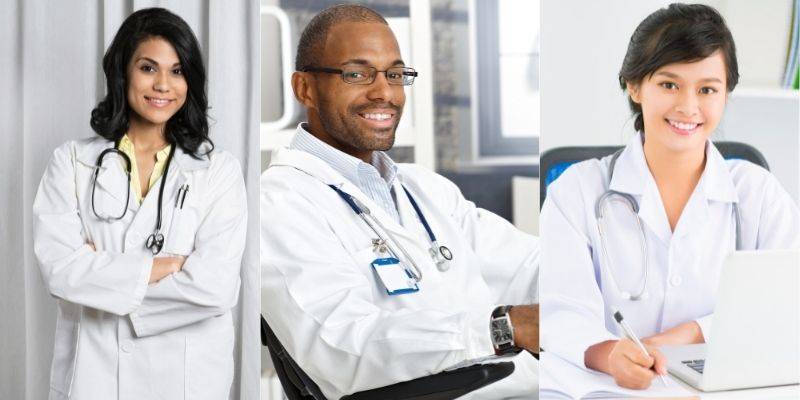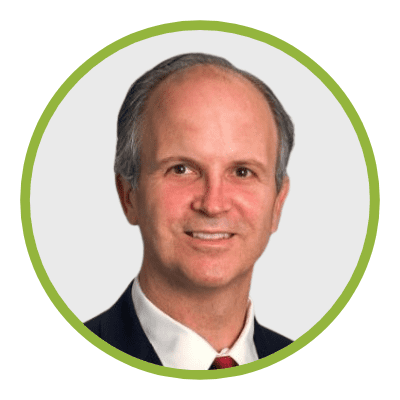 Dr. James Tearse MD Functional Ophthalmologist
"Functional Opthalmology has taken a new direction with using NutriBioTest and has helped my patient population with keeping macular degeneration in check through affordable testing and treatment protocols."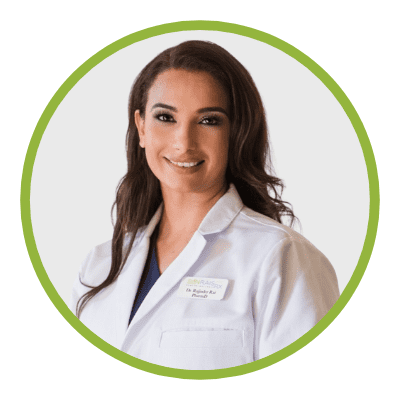 Dr. R Rai PharmD and IFM Certified Functional Practitioner
"Gaining momentum in functional medicine has been a huge challenge and the NutriBioTest made it possible with breakthroughs in patient outcomes and tremendous clinic income."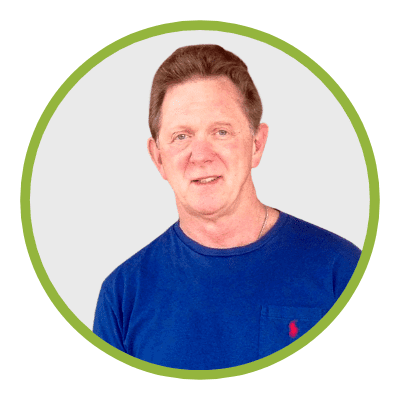 Dr. Bruce Worrell DO
"I have been always curious if my clients gut is absorbing what they are taking and now finally I can stop guessing and start measuring to gain momentum in my functional practice."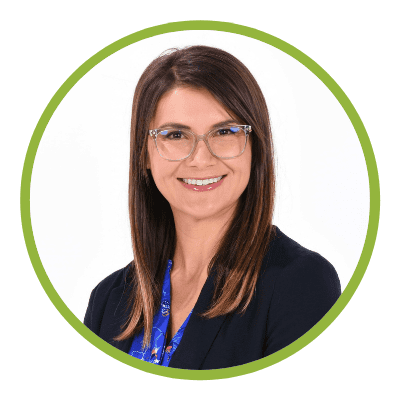 Dr. Vixen Deines
"I love the support that FWN provides along with the leadership opportunities. I have worked with other groups before but this network is just phenomenal in every area of my company's growth. I couldn't have found a better group to work with. I'm blown away with the opportunities that I have found for Phlourish Rx"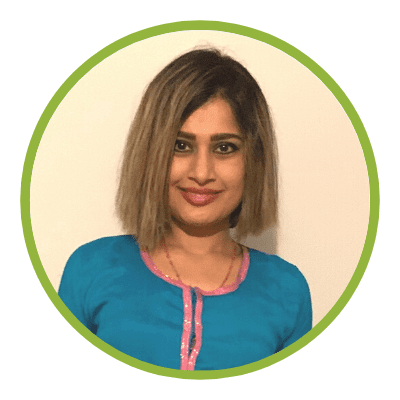 Nilam Shah (md)
"Innovation and technology have made the scanner a tool to Biohack patient outcomes and success. This is not only a game changer but will change the trajectory of patient care and help professionals build an auto practice that leverages working smarter, collaborating, and building a passive income-making legacy."
Click here to see the Awards that back up what we do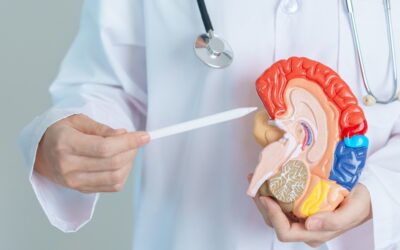 In the complex healthcare scenario, Alzheimer's and Parkinson's represent significant medical challenges by directly impacting quality of life.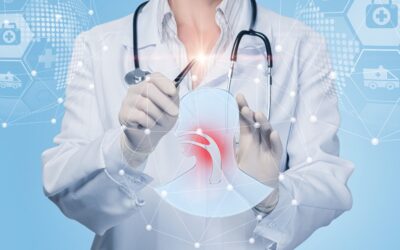 Functional medicine has emerged as a revolutionary approach to healthcare, aimed at treating diseases at their root and not simply addressing symptoms.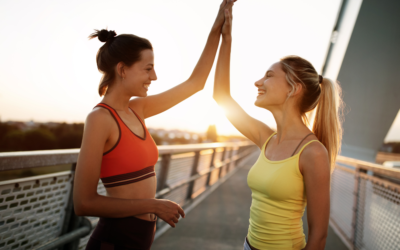 Functional medicine and nutritional medicine are revolutionizing the healthcare industry, promising a future where individuals can achieve optimal health through personalized and holistic approaches.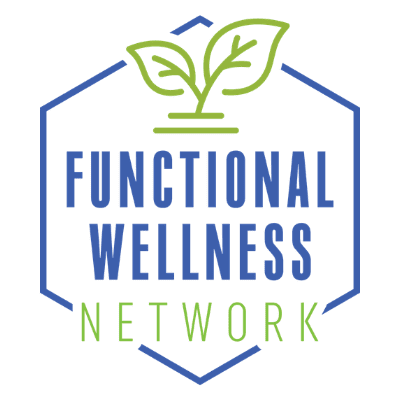 San Diego, California, USA
Functional Wellness Network® 2021 . All rights reserved.
San Diego, California, USA
Functional Wellness Network® 2021 . All rights reserved.
Functional Wellness Network® 2021.
All rights reserved.